Call us on 02 6248 8200.
Limited office hours during winter.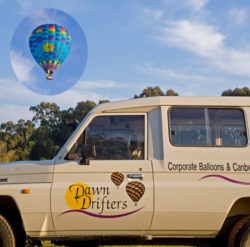 You can contact us by phone between 9am to 12pm and 3pm to 5pm.
For Gift Voucher pick ups you can visit us at 19 Kallaroo Road, Pialligo.
*Please call 6248 8200 before coming to see us to arrange a time as we could be working from home.
If you require any further information or have any questions, please phone 02 6248 2800 or email us.
call :       02 6248 8200, or
email :   sales@dawndrifters.com.au
ABN: 63 081 714 463
AOC:  564923