Still wondering what to get for Christmas?   How about a "Gift with a Lift" from Dawn Drifters.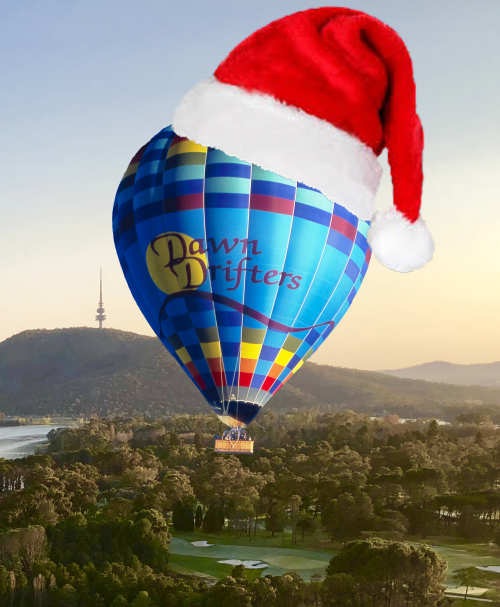 Order your gift voucher online for the special rate of
$285 per person for a
weekday flight, or
$335 per person for a
weekend flight.  Our gift vouchers are valid for 3 years*.
We schedule daily flights, always early in the morning.
Your flight is approximately 45-60 minutes and concludes with a glass or 2 or bubbly and/or fruit juice.  Allow 3-4 hours for the total tour time.
Want to speak to a real person?  Call us on 02 6248 8200 between 9am – 5pm weekdays and we will be happy to help you organise a gift voucher.
This offer ends 12:00pm 25 December 2020, so order now!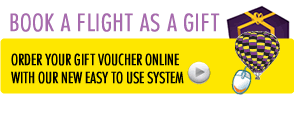 *Please note our online system is currently issuing vouchers as valid for 12 months.  Gift vouchers issued by the Dawn Drifters website from 1 November 2019 are valid for 36 months from the date of purchase.
These vouchers are not valid for flights during the Canberra Balloon Spectacular.
You will be flying in a balloon with other passengers.
It is not possible to physically distance in a balloon and you will be close to other people.
Click here for information on COVID safety.